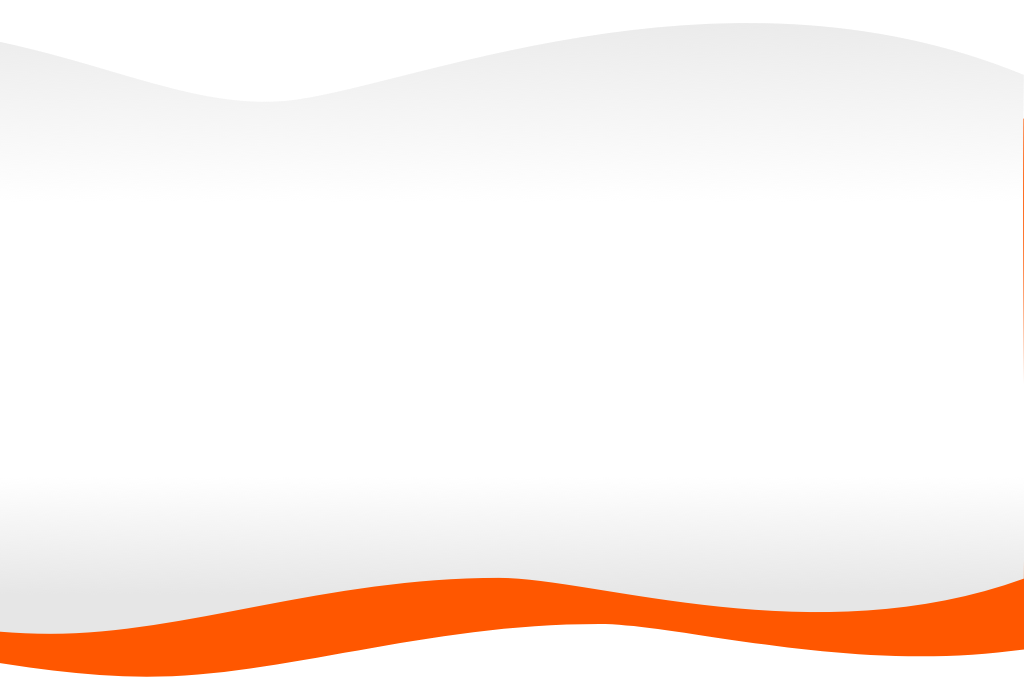 Get Reel. Reel Sports Cast
Reel Sports Cast gives you the tools you need to market your athletic skills to college coaches, recruiters and scouts. We shoot video for and work with student athletes in all 50 states and Canada and know how to create an effective Sports Highlight Video that will make you stand out from others competing for a limited number of scholarships. Are you the one? Will an athletic scholarship help you realize your dream of playing at the next level?
Sports Highlight Video services for athletes seeking collegiate scholarships: Soccer highlight video, Football highlight video, Baseball highlight video, Basketball highlight video, Lacrosse highlight video, Wrestling highlight video, Tennis, Track & Field, Gymnastics, Skiing, Softball highlight video, Rowing, Cross Country, Fencing, Ice Hockey, Volleyball highlight video, Swimming, Rifle, Water Polo, Golf. We also create highlight videos for graduated college athletes seeking to make it to the pros.